First Baptist Church in Kiron, Iowa is the people, not the building at 107 Clover Street. The people come from all around this beautiful area, not just the city of Kiron. We believe we are "the church" all week long and meeting on Sunday is just one part of living as followers of Jesus. The bigger part is how our relationship with God impacts our relationships with each other and our community throughout the week. We think being a part of a church family can be priceless!
While First Baptist is pretty much an independent church we think that there are some things we can accomplish better together with other churches than by ourselves. Therefore we are part of a group of churches known as "Converge Worldwide."  We also think it is important to cooperate with the other churches in our community to share the truth and love of God together – and so we do.
We believe that God desires to have a personal relationship with every person.  We believe also that God doesn't force this relationship on anyone – and, in fact, waits for us to take a step of faith to move it forward. 
Have you ever asked yourself these kind of questions?
If you have, check out this link:
Of course our pastors would also be happy to talk with you about your relationship with God – feel free to contact them anytime!
Churches all have a statement of core beliefs based on the Bible. This is a brief summary of ours:
A more detailed list and description can be found at Converge.org. If you have further questions about First Baptist Church – Kiron please feel free to contact us.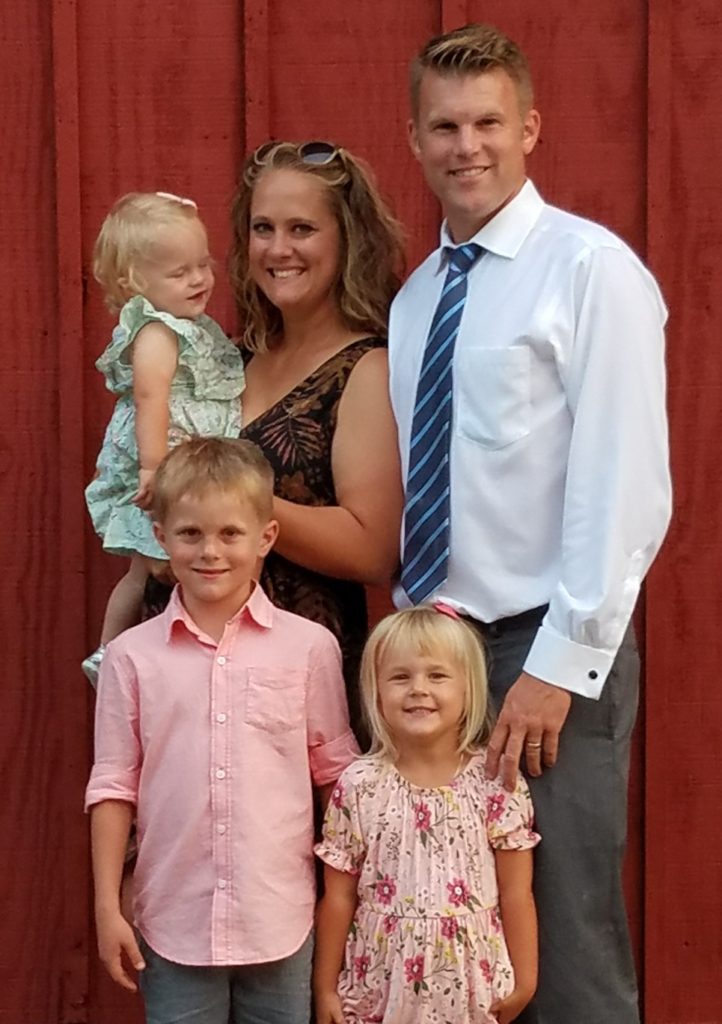 Administrative
Ministry Assistant