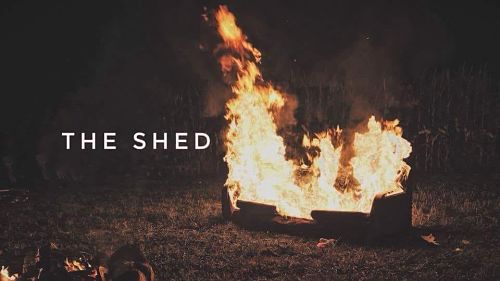 The Shed 
Kickoff!
September 8  |  

7:oo pm
meets IN ARTHUR At the old middle school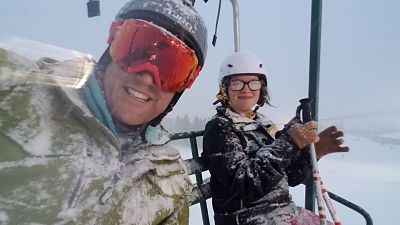 ShedWood Ski Trip
Wyoming, MN
February 14-16  |  

Fri-Sun
Cost is $70 for lodging & 5 meals. You'll also need money for food on the way up and back. Cost of skiing, optional, available on retreat registration form. Contact Billy Bergman for more info 712-369-9868.
The Shed
High School Youth Group
Meets Sunday nights during the school year at the old middle school in Arthur, 101 East 1st Ave, at 7:00 pm.